Committed Experts, Limpidly Effective
A Top law firm in Dhaka, Bangladesh (BD)
Welcome
Among others, Limpid Advisers & Co. (LAC) proudly present himself as a top law firm in Dhaka, Bangladesh (BD). Its expert in company registration, documentation,Immigration, IP, litigation, Corporate, Commercial, and Family law matters. It represents its clients in Civil disputes, as defense counsel in Criminal matters and equipped with credentials to present its clients both in Lower tier and Higher Courts in Bangladesh.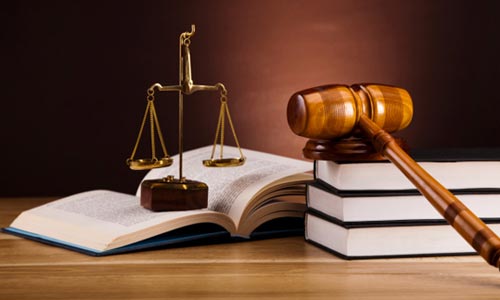 LAC as a top law firm in Dhaka, Bangladesh (BD) has many years of experience advising domestic and overseas clients across and exceptionally broad range of complex matters. Clients can come to us with, essentially, any argumentative legal problem and we will resolve it for them- rapidly and cost effectively.
The Practices
Limpid Advisers & Co. is a top law firm in Dhaka, Bangladesh (BD) dedicated to serve our clients with utmost regard. Committed Experts being Limpidly Effective – is our pledge. Whoever of you talk to at LAC, you will receive clear, honest and timely advice about your problem, based on an expert knowledge of Bangladeshi and any other extraneous laws, exhaustive research and our assessment of commercial or personal context.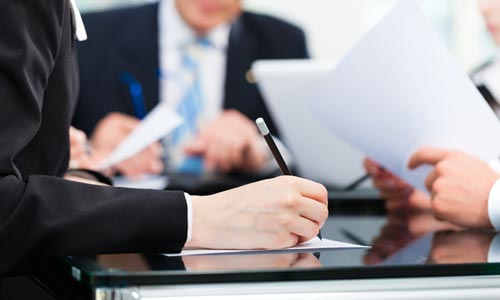 To keep us a top law firm in Dhaka, Bangladesh (BD) we maintain the highest standard in terms of serving the honorable clients. We provide robust and careful representation and advocacy. We maintain the highest standards of integrity, confidentiality and discretion. We encourage you to read more about our firm, our lawyers and practice areas or simply contact us to discuss how we can be of assistance in addressing your legal needs. Thank you for visiting our web site.
Human Rights Law Firm in Dhaka, Bangladesh (BD)
LAC is a top law firm in Dhaka, Bangladesh (BD) is situated in the heart of cosmopolitan capital of the country . LAC filed legal suit i.e Public Interest Litigation( PIL) on numerous occasions when human rights and public interest was violated against the constitution of Bangladesh. Our firm from it's birth dedicatedly serving the vulnerable and minority in terms of protecting the public interest and upholding the human rights.
Our human rights lawyers are dedicated solely to representing people who have experienced personal human degradation or collectively faced human made (directly or indirectly ) catastrophe where the interest of public at large is at stake. LAC take each case very seriously and defend the rights of the weak what he or she has earned by birth and/or as a citizen of Bangladesh under the constitution of this country.
THE PRACTICE- Limpid Advisers & Co. is a top law firm in Dhaka, Bangladesh (BD)
Testimonials
I would mark LAC as efficient as they can be with effective finishing which full fils the demand of present time
Rafiya Nowreen Jahan - Chairman of Get-Up Industries Ltd
LAC found clues when I was clueless, excellent immigration advisor who are both cost effective as well as efficient in solving problems
Dr. Mir Masudur Rhaman - Lecturer Department of Community Medicine Ibrahim Medical College
Affiliations of Limpid Advisers & Company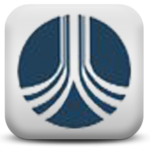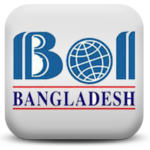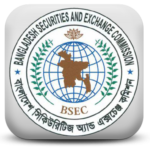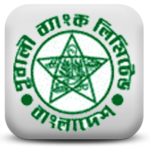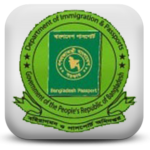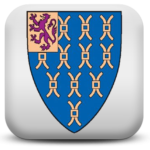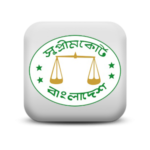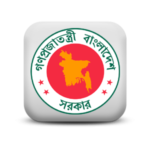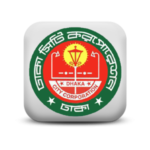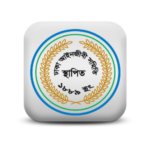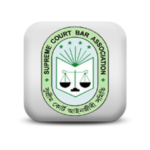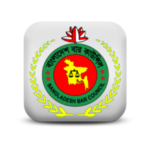 Limpid Advisers & Company
"Akbar Mahal" (Ground Floor), 153/3, Joardar Lane ,MaIibagh Bazar Road,Dhaka – 1217 , Tel: 01753178887
Registered to Dhaka South City Corporation under the City Corporation Taxation Rules, 1983
Important Posts You Can Read