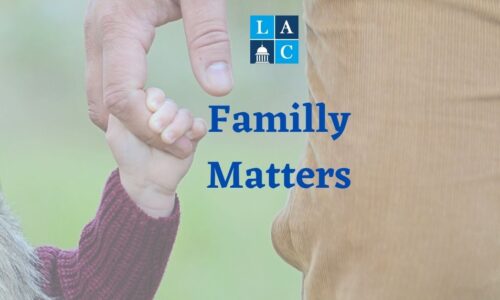 Limpid Advisers & Company (LAC) offers a high standard of a Divorce lawyer in Bangladesh also experts Hindu-Muslim & Court marriage in Bangladesh.
Read More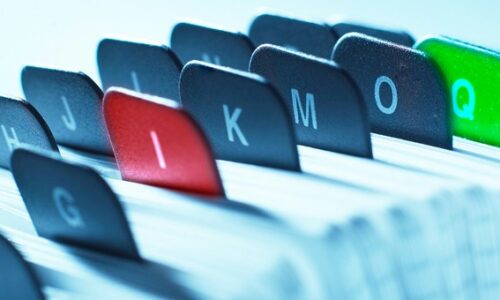 Any kind of legal documentation be it a matter of Adoption in Bangladesh, Power-of-Attorney in Bangladesh, Conveyancing, Agreements, Deeds, Company Portfolios, Legal Notices
Read More
Limpid Advisers & Company
Limpid Advisers & Co. (LAC) proudly present himself as a top law firm in Dhaka, Bangladesh (BD).
Its expert in company registration, documentation,Immigration, IP, litigation, Corporate, Commercial, and Family law matters.
It represents its clients in Civil disputes, as defense counsel in Criminal matters and equipped with credentials to present its clients both in Lower tier and Higher Courts in Bangladesh.
Working With Excellent Lawyers
1. Get Legal Advice
Post a question and get legal consultation
direct from our experienced lawyers.
2. Document Reviewing
Get a thorough review of your legal documents by one of our expert Barristers & Advocates .
3. Top Quality Service
If we accept your case, we assure and promise you that we always provide you top class services .
Case & Documents Evaluation
We, at Limpid Advisers & Company, are pro-active independent professionals with British academic exposures and have many years of experience in advising domestic and overseas clients across and exceptionally broad range of intricate matters.
Clients can come to us with, essentially, any contentious legal problem and we will resolve it for them- rapidly and cost effectively. Hailing from different divisions of this country, we can serve anybody from the capital to the most remote area(s) as long as legal support is concerned.
I liked the service of LAC because they always given me clear, honest and timely advice about my problem.
They provide robust and careful representation and advocacy. They also maintain the highest standards of
integrity, confidentiality and professionalism.
Meet the Lawyers
Ted Wells is known as a tenacious fighter who protects his client's interests as though they were his own.
View Lawyers Profile
SHEIKH SAIFUL ISLAM RAJIB is an Advocate at District & Session Judge's Court, Dhaka, Bangladesh.
View Lawyers Profile
Latest Testimonials
I've been happy with the services provided by LAC. Advocate Rajib has been very helpful and professional. He provided the services the way I wanted. I will definitly get service from him again in case of any future need and reccomend for others too.